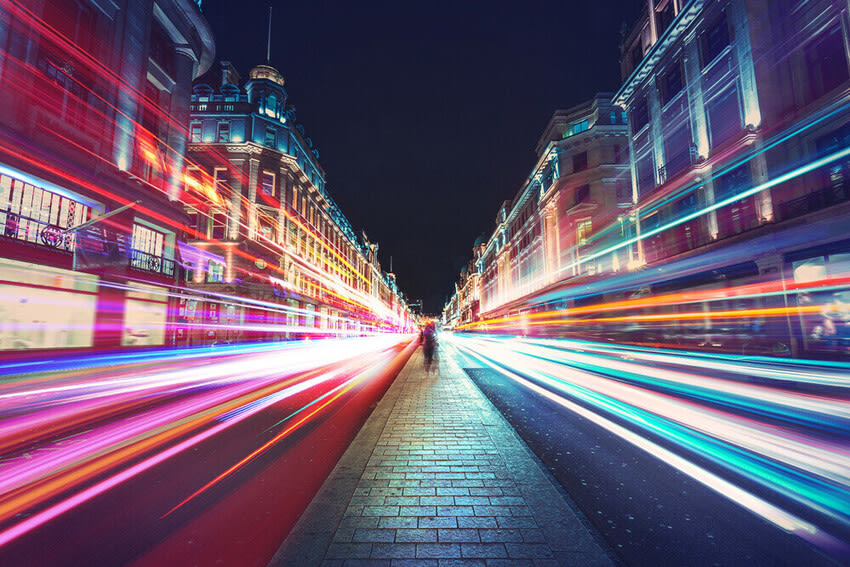 GS Verde Law is part of the GS Verde Group, a multidisciplinary group that specialises in corporate transactions including business sales, acquisitions, and investment raises.

Our legal experts provide legal advice and support in the areas of corporate law, commercial contracts, intellectual property, employment, and commercial property.

Whether you are buying a business, selling a business, or raising investment, the need for expert advice is essential. With multiple disciplines under one roof, the GS Verde Group work as one team to provide end-to-end support including legal, corporate finance, tax, and communications services.

Able to act as your complete advisory team, we add value to your existing management team, saving you time having to manage several advisors and reducing the risk of delays and deals collapsing.

Get in Touch
GS Verde Law is part of the GS Verde Group, a multi discipline group supporting businesses from start to finish on corporate transactions such as raising investment, mergers & acquisitions and business sales.

The business focused experts in getting deals done
Law • Finance • Tax • Communications

Find Out More GS Verde Group Values
Dynamic
Adapting quickly in fast-paced environments, ensuring the best outcome for clients.

Ambitious
Striving to exceed expectations, delivering over and above for clients, no matter their needs.

Pioneering
Finding new ways to achieve goals in a more effective and pro-active way.

Successful
Delivering the best results, while inspiring our clients to succeed.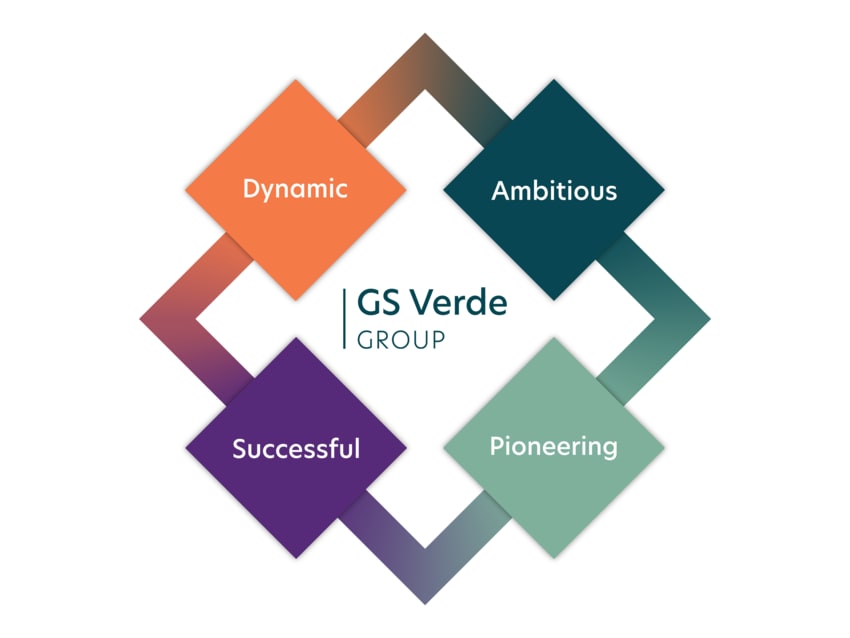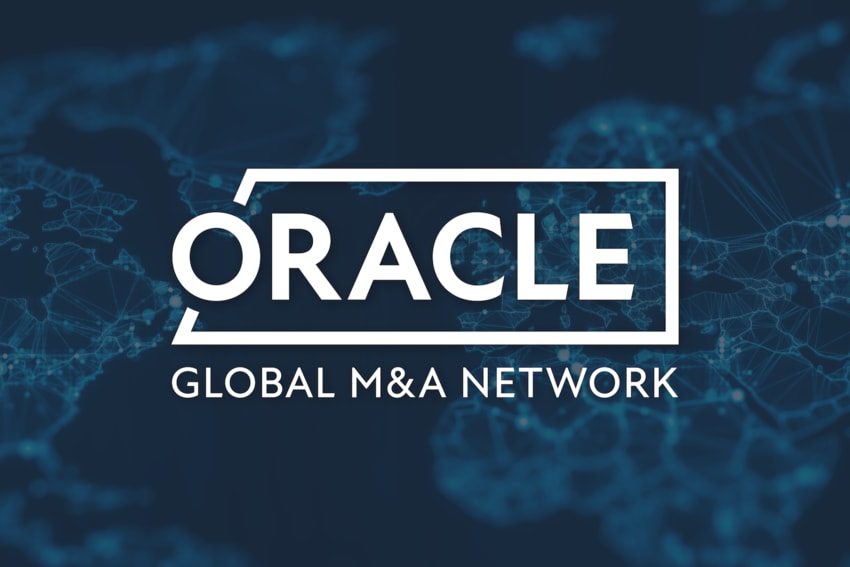 International Network
As part of the GS Verde Group, GS Verde Law is a member of the Oracle Global M&A Network, an international network comprised of experts in mergers, acquisitions, and business sales transactions from around the globe.

The network works on the principles of trust and collaboration. Covering a wide range of sectors, it is made up of professional advisors who are passionate about providing high-quality services and working collaboratively to achieve success for clients.