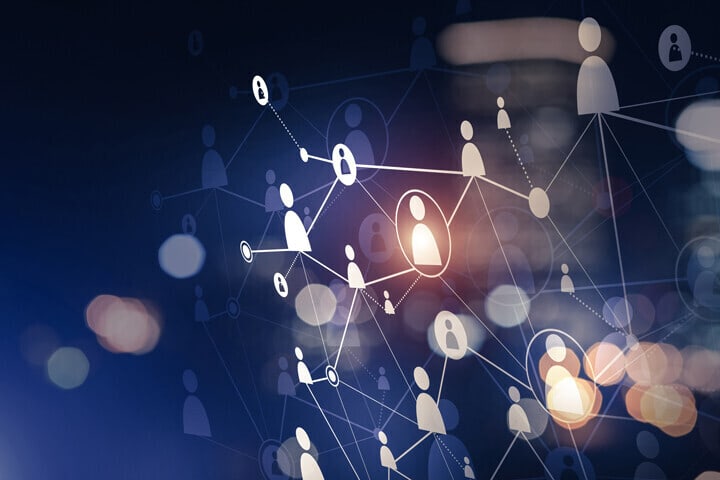 At GS Verde Law, we provide expert legal advice and guidance on employment law and HR, helping businesses to manage their workforce in a compliant and more effective way.

We can assist businesses with all areas of employment law, including employment contracts, staff handbooks and HR assistance. In the event of a dispute, our team are experienced litigators to assist with Employment Tribunal matters. You can find more information about how we charge for these services here.

As part of the GS Verde Group, the team at GS Verde Law are able to assist in corporate transactions, such as mergers & acquisitions, where a business may require guidance on policies or TUPE services.

Get In Touch
GS Verde Law is part of the GS Verde Group, a multi discipline group supporting businesses from start to finish on corporate transactions such as raising investment, mergers & acquisitions and business sales.

The business focused experts in getting deals done
Law • Finance • Tax • Communications

Find Out More Employment Contracts - All levels of staff
A contract between an employer and an employee or worker is a legally binding agreement. Whilst a contract can be agreed upon verbally or in writing, anyone legally classed as an employee or worker has the right to a written document summarising the main terms of their employment, which includes information such as pay and working hours. This document is often referred to as the 'employment contract'.

At GS Verde Law we can draft all contracts of employment, letters of appointment and contracts for services.

Staff Handbook
A staff handbook sets out an employer's policies, procedures and rules, as well as what you can or must do in certain situations. The handbook should also outline what is expected of each employee and what can be expected of the employer.

GS Verde Law provides all policies and procedures that make up a staff handbook together with bespoke advice to make sure the document is tailored to the specific needs of your business.

Legal/HR advice and assistance
At GS Verde Law we provide advice and support on all elements of the employment relationship, from onboarding to the end of the notice period. This includes the transfer of employees, grievance and disciplinary procedures and hearings, dismissals, redundancies and appeals.

We also provide expert legal advice on all areas of employment law, such as TUPE, including due diligence, the Equality Act and whistleblowing.

Litigation Services
In the event of a dispute, the employment team at GS Verde Law are highly experienced litigators who will be able to advise and act for you in respect of any Employment Tribunal or Employment Appeal Tribunal matter.

How do we charge for these services?