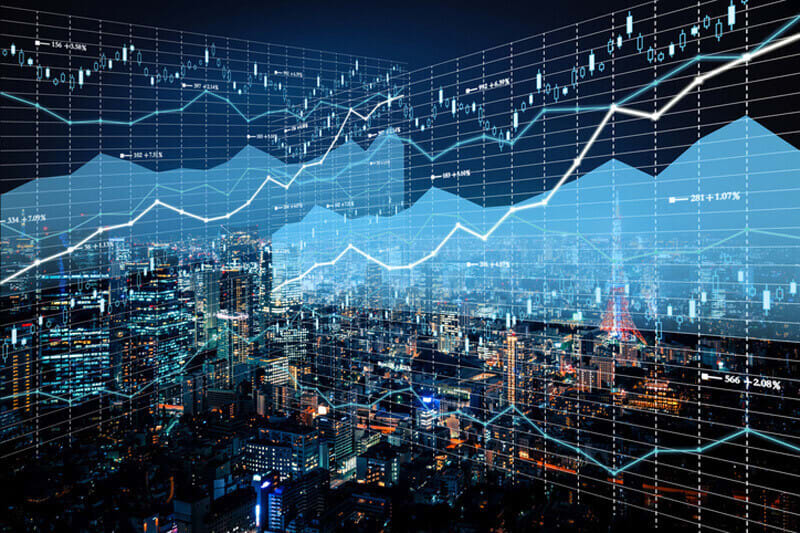 GS Verde Law offers businesses tailored legal advice and innovative solutions on all aspects of corporate law; including acquisitions, disposals and investment. Our experienced team works with clients across a broad range of sectors, providing valuable insight and advice throughout corporate transactions to ensure the best possible outcome.

We guide you through the complex nature of transactions to help you achieve your business goals.

Get In Touch
GS Verde Law is part of the GS Verde Group, a multi discipline group supporting businesses from start to finish on corporate transactions such as raising investment, mergers & acquisitions and business sales.

The business focused experts in getting deals done
Law • Finance • Tax • Communications

Find Out More Acquisitions and Disposals
Acquisitions and disposals are important milestones, marking a business' growth, strategic development, or the realisation of value. At GS Verde Law, we understand the legal, regulatory, and commercial pressures involved in an acquisition or disposal, and work through the required processes in a seamless manner.
Asset Sale/Purchase
Purchasing or selling a business via its assets can prove a detailed and complex process. Our team at GS Verde Law can provide support at every stage, from negotiating and drafting the heads of terms, to legal due diligence, legal structuring and completion. We are also able to advise on employee contracts and TUPE regulations.
Share Sale/Purchase
Buying a business or completing a disposal through a share sale requires expert legal support to work through the necessary steps. GS Verde Law is experienced in every aspect of this type of transaction and can manage all the required documentation and steps to complete such a deal. Our holistic approach ensures continuity and reduces the risk of delays.
Management Buyout
Whether you're considering selling your stake in a business or you are part of a management team seeking to acquire, we can provide expertise and assistance throughout. An MBO can prove a lucrative option for both parties, but this type of transaction requires proactive and experienced advisors, such as GS Verde Law, who can facilitate the swift and successful completion of the transaction.
Employee Ownership Trust
Employee ownership is an increasingly popular way to realise financial security for the owner, while also rewarding and incentivising the employees. There are key criteria that will need to be satisfied to ensure the EOT can be set up. GS Verde Law can assist you in determining if an EOT is right for your business and guide you through all aspects of arranging this structure.
Investments - Debt, Equity, Mezzanine Commercial & IP
The GS Verde Law team has experience and expertise in private equity, venture capital, angel, and high net worth investment, alongside more traditional funding routes such as bank and commercial finance. From assessing your business' needs to preparing the required documents and negotiating the best terms, to managing the completion, we provide the support that you need from start to finish.