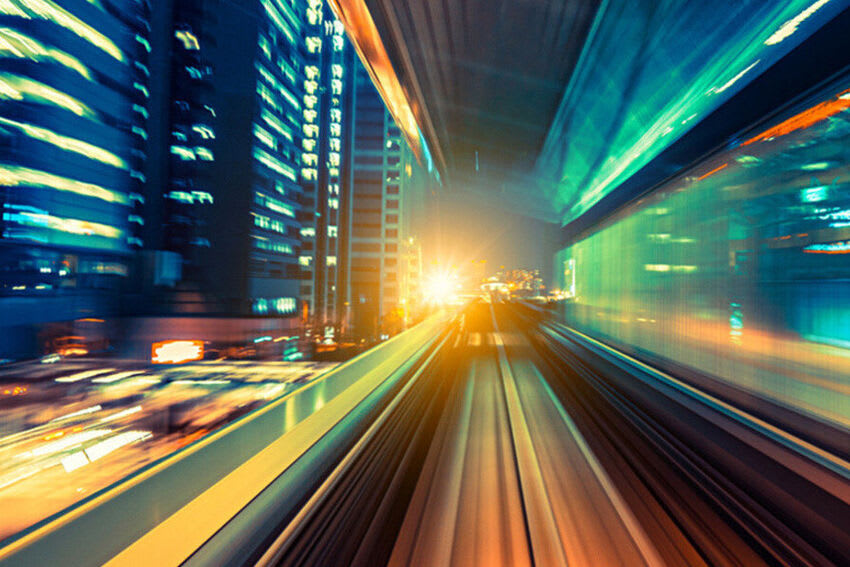 GS Verde Law is part of the GS Verde Group, the business-focused experts in getting deals done.

Each business acquisition is unique with different factors to be considered from a legal point of view. When it comes to purchasing a business, whether you are a prolific corporate acquirer or starting your buy and build strategy, GS Verde Law can help navigate through the legal process, as well as providing financial and tax advice all under one roof.

The GS Verde Group offers end-to-end support, helping to identify the right targets, completing due diligence, and legal transfer. We combine multiple disciplines into one team to help you acquire.

Get in Touch
Services We Provide
Confidentiality Agreements

Heads of Terms

Due Diligence

Transfer of Contracts

Shareholder Agreements

Legal Completion
GS Verde Law is part of the GS Verde Group, a multi discipline group supporting businesses from start to finish on corporate transactions such as raising investment, mergers & acquisitions and business sales.

The business focused experts in getting deals done
Law • Finance • Tax • Communications

Find Out More
Legal Considerations
Legal support will be required when acquiring a business; from completing the necessary due diligence to advising on deal structure and legal completion. There will be several legal factors relating to an acquisition, including contracts, confidentiality and heads of terms. At GS Verde Law, our expert team brings a wealth of experience to navigate buyers through the legal factors and considerations to help maximise deal value and avoid delays.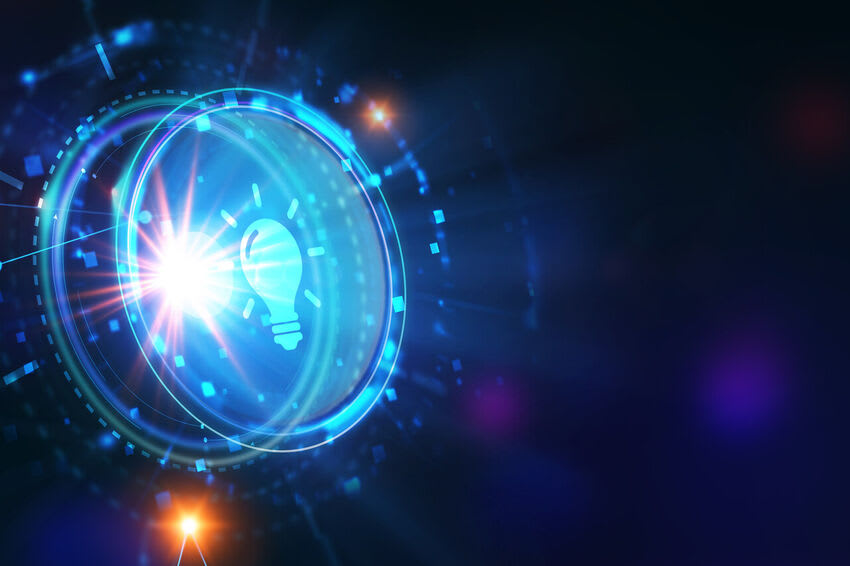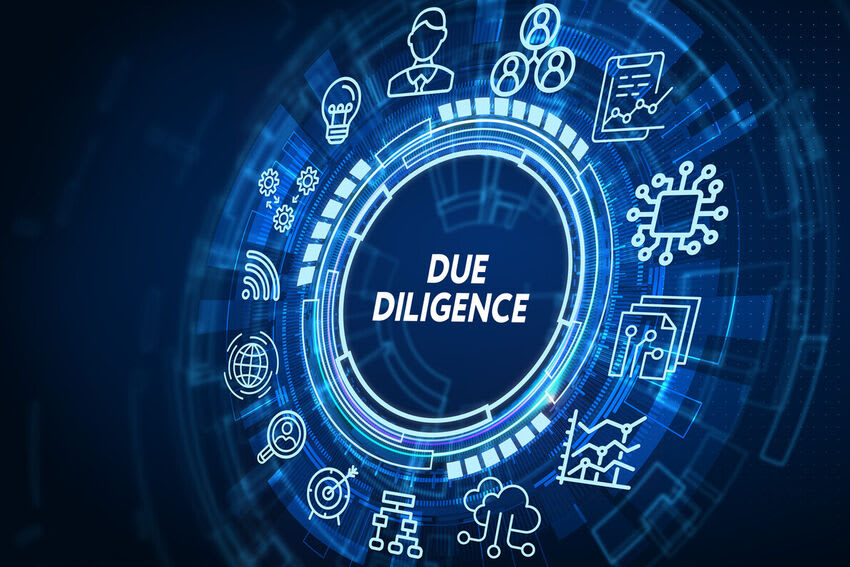 Due Diligence
Due diligence is an extensive review or audit of a business before an acquisition is completed; ensuring all the financial, legal and operational information supplied by the prospective business is verified. The process helps to understand the nature of the transaction, any barriers or risks involved, and ultimately whether to proceed with the purchase.

The process provides the buyer with assurance of exactly what they are purchasing. Ensuring that any decision regarding the acquisition is an informed one maximises the chance of adding value in a transaction.