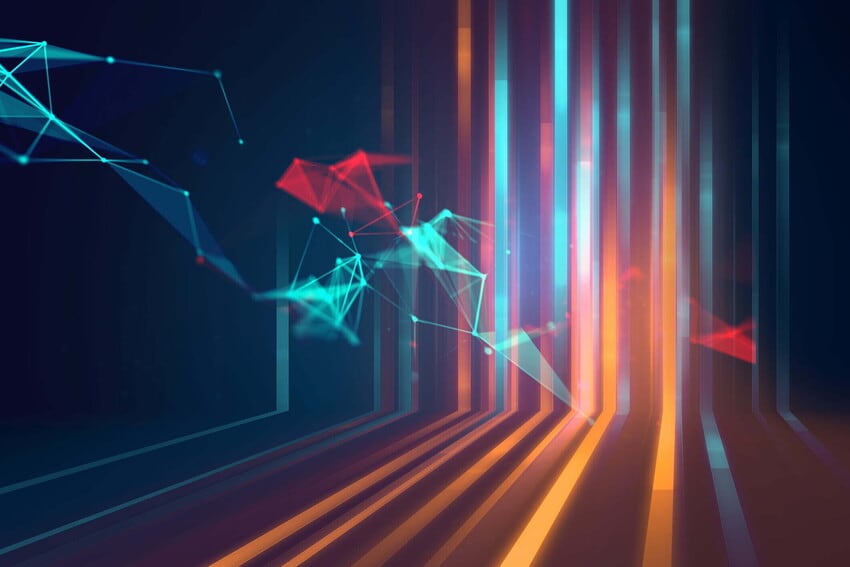 At GS Verde Law, our commercial and IP team have a wealth of experience in providing businesses with support to help reach commercial objectives and resolve issues, managing the legal risks to businesses whilst protecting the value created through transactions.

The commercial team are able to negotiate, draft and advise on the full range of commercial contracts to establish strategic partnerships, including but not limited to license agreements, supply arrangements via standard terms and conditions or complex master service arrangements, distributions networks and franchise models. The team also have extensive experience in the tech sector, advising on software arrangements such as SaaS agreements, value added reseller models, white label arrangements and support on all data privacy issues.

As part of the GS Verde Group, the commercial team also provide critical support to the corporate team where required on corporate transactions such as company mergers & acquisitions, or preparing a business for exit by carrying out a full reverse due diligence exercise to cover any issues which may arise during disposal of the business enabling businesses to keep the value of the business high.


Get In Touch
GS Verde Law is part of the GS Verde Group, a multi discipline group supporting businesses from start to finish on corporate transactions such as raising investment, mergers & acquisitions and business sales.

The business focused experts in getting deals done
Law • Finance • Tax • Communications

Find Out More Supply of Goods & Services
Sales transactions can be complicated. Ensuring your business agreements are tailored to your exact requirements and concerns will help prevent future disputes.

Our expert legal team can advise on the buyer's or seller's obligations, provide support on warranties, and draft contracts for goods and services, so you will feel confident about your business's commercial agreements and relationships.

IT Contracts
From General Data Protection Regulations (GDPR) to eCommerce, software development, and IT services contracts; there are important legal obligations that all businesses must consider.

GS Verde Law offers legal and technical expertise in these areas, with exceptional attention to your company's specific needs.

Research and Development
Businesses often collaborate in conducting R&D to support the development of a new product or service, or to enable improvements to an existing one. It is advisable to enter into a specific agreement to regulate the obligations of the parties involved and allow scope for research and innovation to be utilised at optimum levels.

At GS Verde Law, we have experience in preparing R&D contracts for clients from a broad range of sectors, giving clients the security to achieve their business goals.

Data Privacy & GDPR
GS Verde Law has extensive knowledge of all areas of data protection, privacy laws, information governance and freedom of information, and can work with you to ensure your business complies with this complex area of law.

We can offer GDPR assessments for your business and provide you with the documents and advice you need to ensure you are compliant. Contact us at gdpr@gsverde.law for specific GDPR queries.
Franchise
Under a franchise agreement, a business grants a license to a franchisee that entitles them to own and operate their business under the brand, systems, and proven commercial model of the franchisor.

These agreements require specialists such as GS Verde Law who have expertise in advising on the purchase and sale of franchises, as well as employment law issues, license agreements and more.