GS Verde Law has a strong team, each of whom are highly experienced, commercial and business-orientated. We are focused on providing quick, valuable and effective advice. Our legal expertise is well-established and the team has a strong track record in advising growing and successful businesses from start-up through to exit.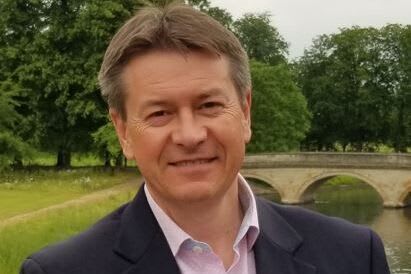 Gavin Johns
Chairman of The Board
Details
A technology entrepreneur with global expertise in fintech, mergers and acquisitions, finance and business scale-up projects, honed through almost three decades in industry, Mr Johns' skill and experience in scaling disruptive business models, global markets and fast-growing business is a real asset for the GS Verde Group and its clients.
Nigel Greenaway
Director & CEO - Corporate Law
Details
Nigel has over 20 years' experience in Corporate Finance and established GS Verde Law in 2012 as a specialist business advisory law firm. The law firm has performed exceptionally well, winning many awards and advising on many high profile, international transactions. Nigel is a Legal 500 recommended lawyer.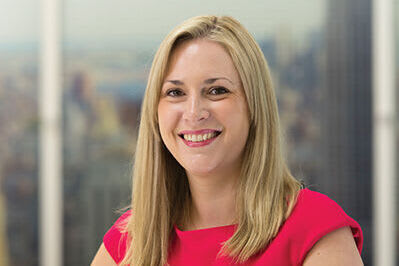 Rhian Osborne
Managing Director - Commercial Law
Details
Rhian started her career as a medical representative following completion of a degree in Neuroscience from Cardiff University, before completing her legal qualifications and training. Rhian then worked in-house at a biotechnology company before co-founding GS Verde Law and establishing its specialist Commercial Contracts and IP team.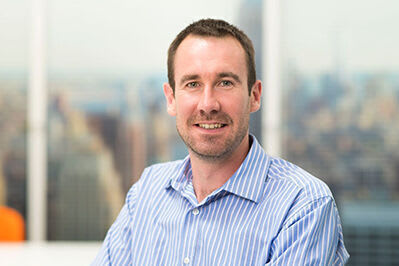 Matthew Sutton
Director - Corporate Law
Details
Matthew has over 10 years' experience in Corporate Finance, leading and advising on the full range of corporate transactions, both nationally and internationally, including mergers and acquisitions, debt and equity investments, fundraising and joint ventures. Matthew also has a specialty in drafting and advising on various types of share option schemes.
Paul Cooper
Non-Executive Director Law
Details
Paul is a vastly experienced corporate lawyer who has been invaluable in his support of our presence in Bristol alongside the corporate directors. Paul has over 20 years of experience working as a corporate finance partner at a prestigious firm in both Bristol and London.
Leanne Thomas
Director - Corporate Law
Details
Having trained at a large regional firm and progressed her career at an international law firm, Leanne has a wealth of experience and specialises in all aspects of corporate law with a particular focus on private equity, MBOs, mergers and acquisitions and restructuring. Leanne was recently the lead legal advisor on a seven figure fund raise from a US based investor into a cell and gene therapy developer.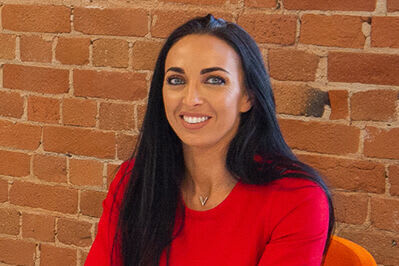 Lorna Bolton
Director - Commercial Law
Details
Lorna deals with complex commercial agreements for retained clients or as part of a corporate transaction, including franchise agreements, IP licences, software development agreements, cross border distribution/agency arrangements and transitional service agreements. Lorna also provides supervision of trainees, and assists Rhian Osborne (Commercial Director) in the management of the commercial team.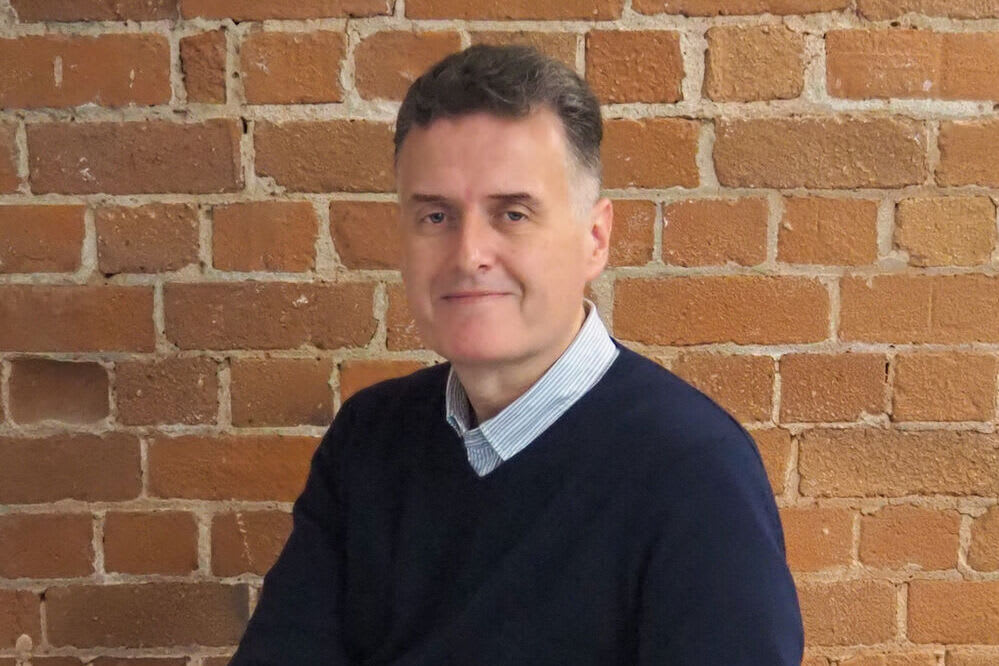 Garry MacKay
Director - Commercial & IP Law
Details
A specialist in technology and commercial law, Garry has over 20 years of experience advising businesses on various IT and technology matters including data logistics, SaaS, DaaS and data protection. Garry has held a variety of senior positions in both business and law over the course of his career, as well as running his own consultancy firm that focused on providing contractual and project management services.
Simon Pathe
Director - Employment & HR Law
Details
Having started his career working in equality and human rights, Simon naturally moved into a specialism of employment law and has managed a number of prolific cases while he was working with established legal teams in both Bristol and Cardiff.
Joining GS Verde Law in 2021, Simon brings over 15 years of experience in litigation and dispute management; bringing vital expertise in all aspects of employment law and HR, helping to expand GS Verde Law's offering to encompass wider aspects of business.