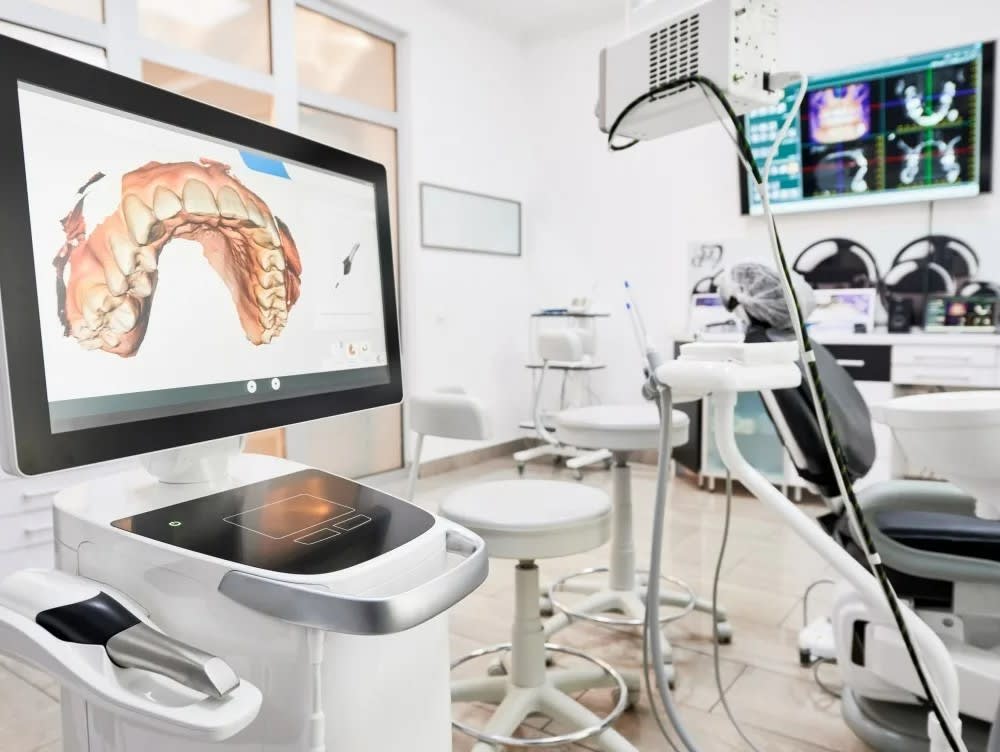 posted
15th
March
2023
Posted

9 months ago
By

GS Verde Group
The GS Verde Group is pleased to have advised on the incorporation of an overseas orthodontic software company.

The business, based overseas, was created by two leading UK orthodontists to meet the demonstrated need for a modern, cloud-based patient and practice management system specifically for orthodontic practices. The system leverages an innovative technology platform that manages cell and gene therapies for pharmaceutical companies across the globe.

GS Verde's multidiscipline dealmaking team advised throughout the entire process, including facilitating the share transfers and drafting shareholder agreements.

Though the transnational aspect of the deal posed an added challenge, GS Verde are well-versed in managing such transactions, working attentively to navigate the added complexities that can arise.

Moreover, GS Verde is a proud member of the Oracle Global Network, an international network connecting experts on mergers, acquisitions, and business sales transactions across the world.

Covering a wide range of sectors, the network comprises of professional advisors who are passionate about providing high-quality services and working collaboratively, helping clients to navigate through M&A transactions from start to finish and achieve success.

As a Group, GS Verde has advised numerous businesses in the innovative Life Sciences sector, including fundraises, acquisitions and business sales.

Combining legal, tax, finance, and communications, the GS Verde Group are the business-focused experts in getting deals done.