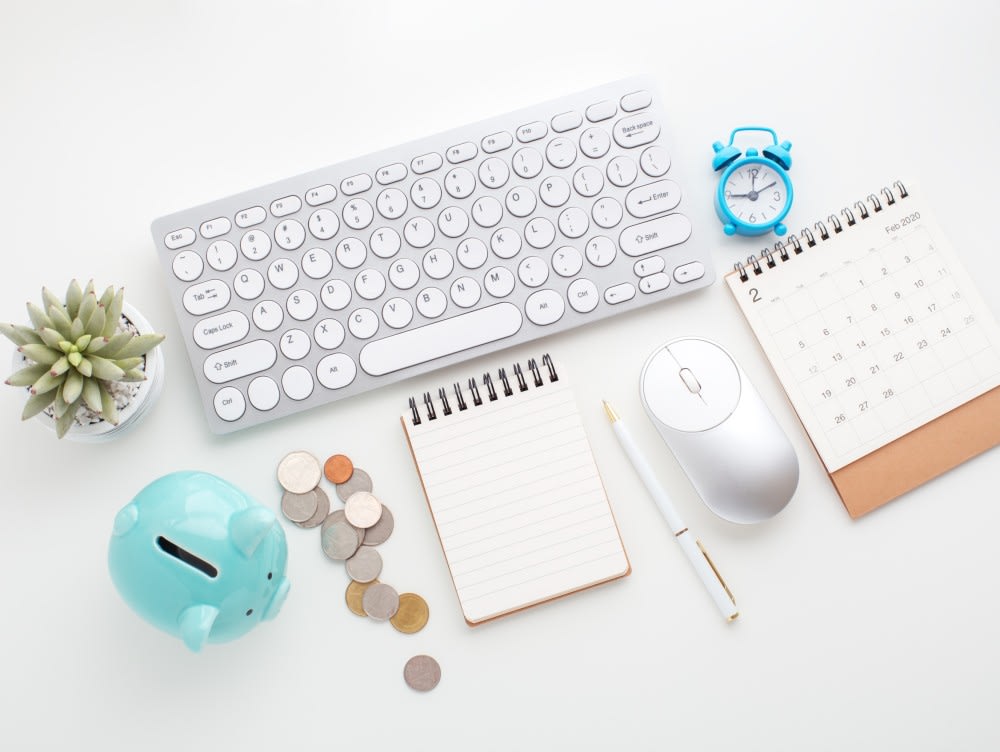 posted
13th
February
2023
Posted

1 month ago
By

GS Verde Group
The health and wellbeing of employees is important for all employers. It leads to a happier, more productive and innovate workforce. Employers are obligated to provide a safe working environment, and this can include health and safety, protection from harassment, and risk of injury via work-related stress.

The Government has brought in a new £1 million fund ('Fund to Stimulate Innovation in Occupational Health (OH)') for new ideas to boost health and welfare at work for SMEs and the self-employed.

The aim of this is to increase access for the self-employed, SMEs, and OH services.

The Government notes that these groups are currently underserved and hopes that the fund scheme will allow OH service providers to better utilise the capacity they have to service this new demand.

It is a Small Business Research Initiative competition jointly funded by Department of Work and Pension and the Department for Health and Social Care.

SMEs and self-employed individuals can apply and those who are successful will receive £100,000 to back their proposed projects.

The proposals should discover new and innovative ways the OH market can deliver services that drive better access for SMEs and self-employed, how services deliver can deal with the demand and use better technology.

The eligibility criteria is as follows:

• Projects must start on 1 June 2023 and end by 31 January 2024, lasting up to 8 months;

• You can be an organisation of any size, work alone or with others from business, research organisations, research and technology organisations or the third sector as subcontractors;

• The application must have at least 50% of the contract value attributed directly and exclusively to research and development services.

A successful wellbeing strategy can not only improve employee attendance and retention, but also shield employers from compensations claims brought by employees for stress-related conditions that may have been exacerbated in the workplace.

At GS Verde Law, we can provide you with further guidance on the legal aspects of employee wellbeing. If you have any queries about this, or another other employment or HR matter, please do not hesitate to contact our Employment and HR Team.

For a no-obligation quote, use our online 'Get a Quote' service.