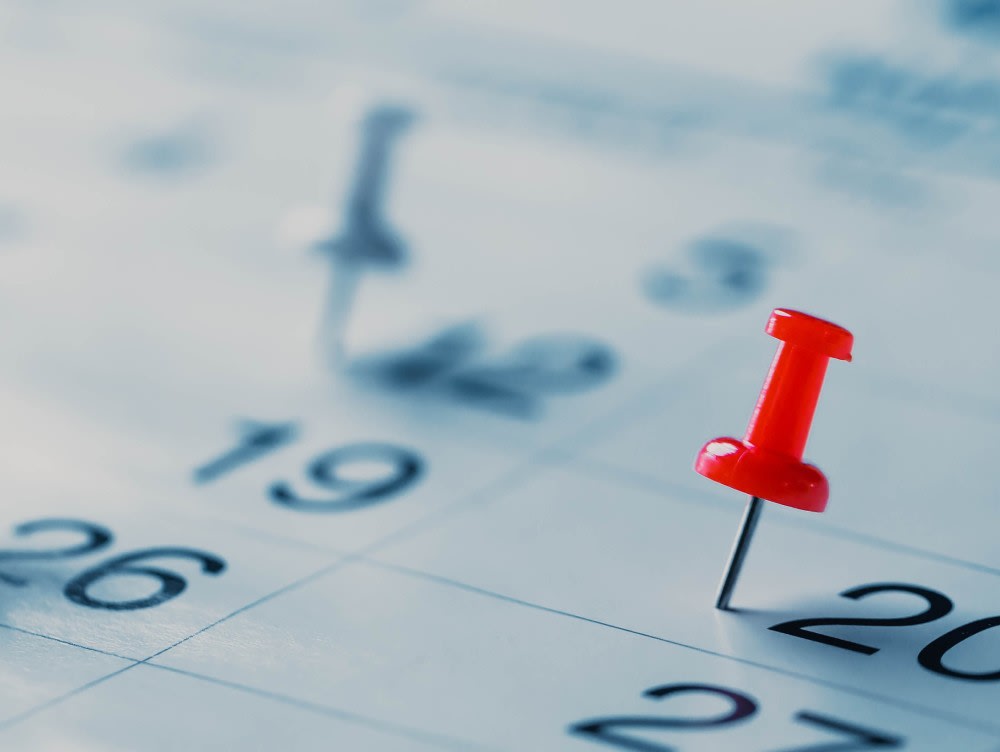 posted
20th
September
2022
Posted

1 year ago
By

GS Verde Law
For any business, ensuring employee contracts are correct and updated is crucial, especially those considering a corporate transaction to pre-empt any potential issues that could hinder progress.

One aspect of these contracts is employee holiday pay. In the recent decision of Harpur Trust v Brazel, the Supreme Court has provided clarification on how an employer must calculate holiday pay for employees who work part of the year.

As a music teacher only working during term time, Ms Brazel was only paid for the hours she worked, which were variable from week to week.

Following ACAS guidance, which has since been amended, the Trust calculated Ms Brazel's holiday pay on the basis that the statutory holiday entitlement for a full-time worker, who works 46.4 weeks a year, is 5.6 weeks; or 12.07% of 46.4 weeks. On this basis, the Trust calculated Ms Brazel's holiday based on 12.07% of the hours she worked each term.

The Supreme Court, however, confirmed that Ms Brazel should have been paid a week's pay for each of the 5.6 weeks to which she was entitled using her average weekly pay over the preceding 12 weeks; this is called the Calendar Week method.

The Supreme Court rejected the Trust's argument that the Calendar Week method entitled Ms Brazel to a greater amount of leave than she might strictly be entitled to under the Working Time Directive and to a proportionately greater leave requirement than a full-time worker on the basis that the method was compliant with the Employment Rights Act s.224.

It should be noted that the 12-week reference period has subsequently increased to 52 weeks. This means employers should calculate a casual worker, varied hour worker and part-year workers' holiday pay using the Calendar Week method based on a 52-week reference period ending with the start of their leave. Importantly, the 52-week reference period should not include weeks where a worker does not receive pay.

Any business with employees who work part of the year only should review how they are currently calculating holiday pay. Whilst all businesses should ensure all employees are paid correctly, any business preparing for sale, should address this prior to due diligence being undertaken.

This strengthens the business ahead of the transaction, de-risking any chance a potential buyer might use this as a tool to negotiate the commercial terms of the deal. Even if plans to sell the business seem years away, ensuring preparedness and efficiency will prove beneficial when the time comes.

At GS Verde Law, we can provide you with further guidance in respect of holiday entitlement and holiday pay, helping you to manage your workforce in a compliant and effective way.

If you have any queries about this, or another other employment or HR matter, please do not hesitate to contact our Employment and HR Team.