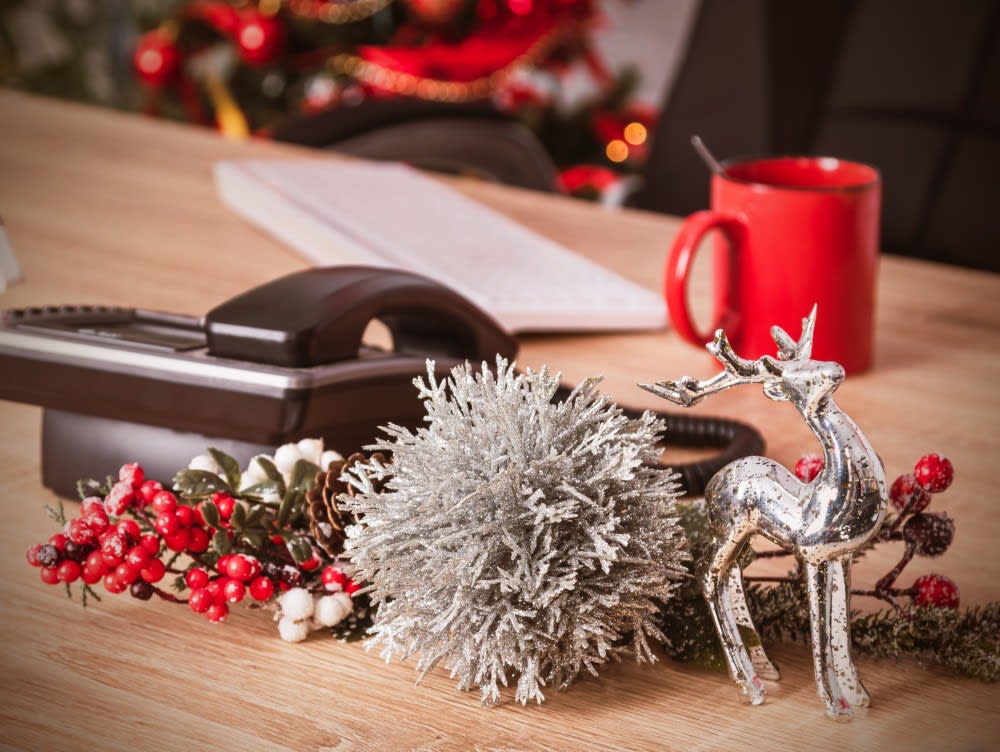 posted
5th
December
2022
Posted

10 months ago
By

GS Verde Group
Although Christmas parties are a fun end to the year, those who attend should still act responsibly as there can be serious consequences if things go wrong.

Gross misconduct is an act that is very serious or has a very serious effect. The circumstances that amount to gross misconduct vary for each organisation and should be set out in your employee handbook. Examples include physical violence, sexual harassment, discriminatory behaviour, and theft.

Being found to have committed gross misconduct is the last thing that you will want for Christmas, as your punishment could be an immediate dismissal, without notice or payment in lieu of notice. It is therefore important to act sensibly, so that you still have a job to go back to in January...

Before the dismissal, the organisation's disciplinary procedure and the ACAS Code of Practice should be considered. Investigations should also be carried out to gather evidence, such as witness statements. It may be appropriate to suspend the relevant employee(s) during this time.

Any dismissal must be attended to promptly, fairly and consistently with previous events. For example, if an employee was given a verbal warning for discriminatory behaviour at a Christmas party in 2020, it would not be consistent to immediately dismiss another employee for the same conduct in 2022.

An employee will be personally liable for any unacceptable behaviour at a Christmas party. However, the employer will be 'on the hook' too, due to concept of 'vicarious' (part) liability and the incident occurring within the course of employment, or with a sufficient close connection to work.

Let us take the example of two employees having a fight at a Christmas party. The organisation's employee handbook states that physical violence amounts to gross misconduct. Each of the employees will be personally liable for their actions, and their employer is therefore justified in immediately dismissing them. The employer will also be vicariously liable for their actions, due to the fight happening at a work event.

So, to avoid any situations like this happening at your organisation, employees should be reminded that the Christmas party is a work event and that normal workplace rules still apply.

At GS Verde Law, we can provide you with further guidance in respect of disciplinary and grievance proceedings.

If you have any queries about this, or another other employment or HR matter, please do not hesitate to contact our Employment and HR Team.*

For a no-obligation quote, use our online 'Get a Quote' service.