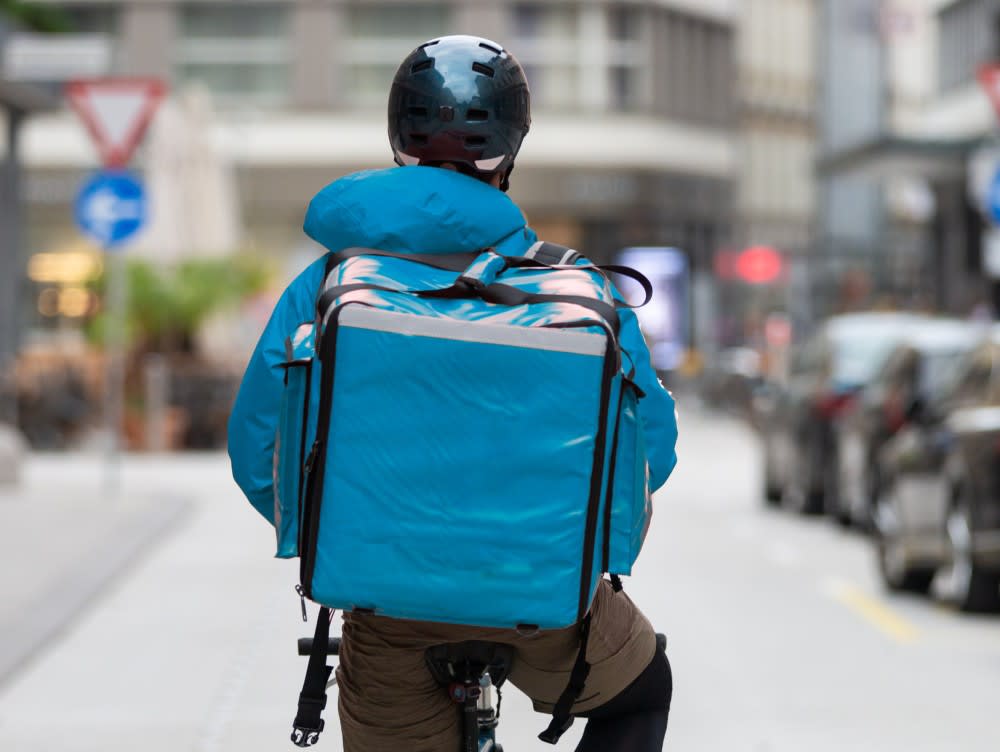 posted
23rd
February
2023
Posted

7 months ago
By

Simon Pathé | GS Verde Law
Whilst the decision of the Supreme Court in Uber BV and others v Aslam and others, was widely reported on when it was handed down in February 2021, the reasons for the decision, which has wide implications for any business in the gig economy, are not always appreciated.

Uber maintained that the drivers who drove for them were self-employed. However, the Supreme Court, agreeing with the decisions of the Employment Tribunal, Employment Appeal Tribunal and the Court of Appeal, found the drivers to be workers and so entitled to minimum wage and holiday pay.

Because the cost to Uber in respect of claims for backpay was so significant, all businesses in the gig economy must be alive to the real jeopardy of getting this wrong.

Uber were licensed to provide transport by TfL. Uber then contracted with drivers on a self-employed basis, even though Uber hired the drivers, trained them, performance managed them and could dismiss them.

Central to the decision in this case was the use of an app that all Uber drivers use to take work. Unlike cab drivers who agree the fare with a passenger before accepting a job, Uber drivers accept the job on the app before being told where the passenger is being taken or what the fare is. The effect of this is that the Uber driver has no control over the work they do or how much they are paid for it.

In reaching its decision, the court started with the contract between Uber and the drivers and then looked at the reality of the relationship between them and considered the purpose of the law that underpins employment rights, which is to protect employee rights. Given the control Uber had over the drivers, the idea the drivers were small businesses working together under the Uber platform was held to be "faintly ridiculous".

Rather than being self-employed the drivers were held to be working under a contract for service, for which the work must be performed personally and under the control of Uber.

By contrast, the drivers in the Deliveroo case were found to be self-employed because of the control they did have over their work. Even though they were hired and trained by Deliveroo, under the contracts the drivers could reject or even abandon a job and had a right of substitution; so they did not have to perform the work personally.

At GS Verde Law, we can advise on employment status and draft contracts that truly reflect the reality of the relationship between the parties.

If you have any queries about this, or another other employment or HR matter, please do not hesitate to contact our Employment and HR Team.