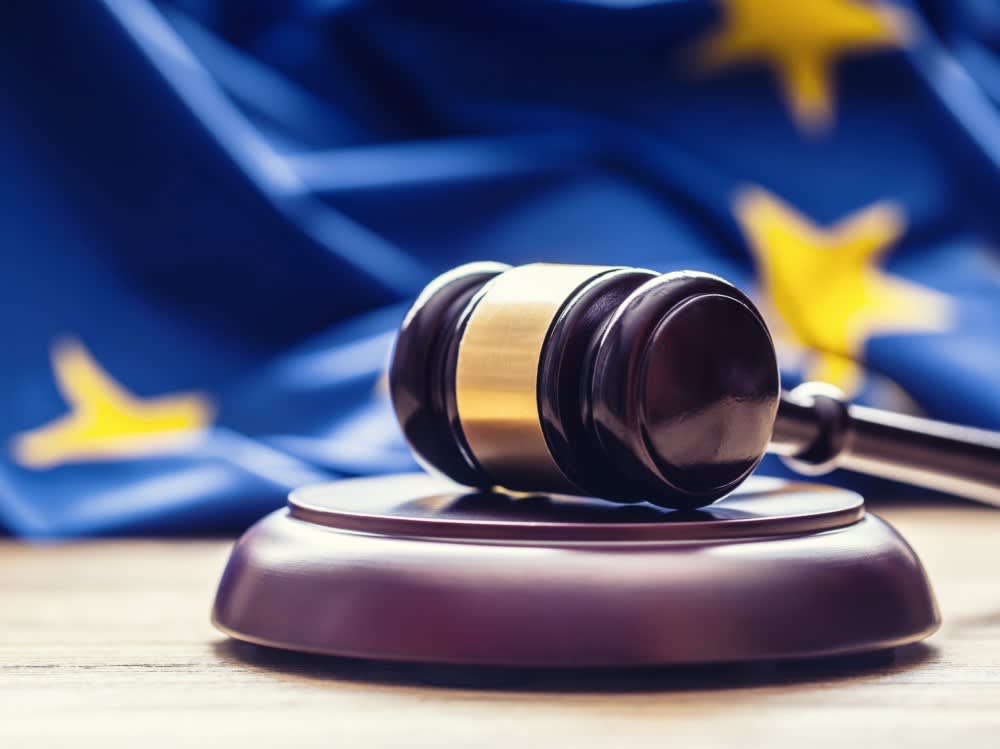 posted
25th
October
2022
Posted

1 month ago
By

GS Verde Group
On 22 September 2022, the government introduced the Retained EU Law (Revocation and Reform) Bill, which will create powers to revoke, amend, replace, restate or 'assimilate' the estimated 2,400 pieces of EU law as retained under the EU (Withdrawal) Act 2018.

The Bill includes a sunset provision which means that any EU law not set out in UK legislation by 31 December 2023 will disappear.

In addition, the removal of the supremacy of EU law will mean that even if the Government takes actions to maintain the status quo, the UK courts will no longer be required to follow and interpret EU case law in the UK.

This could have a significant impact on employment law due to the number of regulations and EU cases relied upon.

Regulations currently in force that could be affected include:

• The Agency Workers Regulations
• The Working Time Regulations
• TUPE
• Part-time Workers Regulations
• Health and Safety Regulations
• Maternity and Parental Leave Regulations

These regulations include key provisions relating to employees' rights such as entitlement to holiday pay, 48 hour working weeks and breaks, and protection for employees under the TUPE Regulations when businesses are going through a merger or acquisition.

Case law derived from the EU relating to holiday pay may no longer apply to UK law unless expressly set out in UK legislation. This could therefore affect the way in which a week's pay is calculated for the purposes of holiday. For example, it was the EU Court of Justice who held that commission should be included in the calculation of holiday pay.

Whilst it is highly unlikely that employment rights that derive from EU law will be scrapped entirely it is likely there will be changes.

To date there has been no indication from the Government as to what will stay, go or be amended. However, GS Verde Law will keep you up to date with any changes and their effect on your business in the lead up to December 2023.

If you have any queries about this, or another other employment or HR matter, please do not hesitate to contact our Employment and HR Team.

For a no-obligation quote, use our online 'Get a Quote' service.